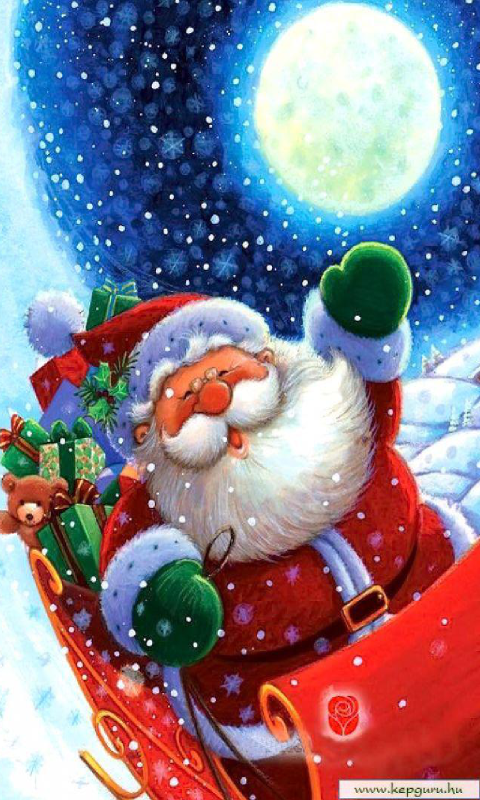 We have extended our last order date for Christmas 2019!
Frame your TV if you order by the 12th of December.
You can now order any Mirror TV from the Christmas list and receive it by the 20th December (while stocks last!).
So long as you order it by the 12th of December.
Christmas list
Take a look at the list – choose the frame and size and then select the TV you would like fitting.
Framed Samsung 4K Ultra HD HDR Smart LED TV
We supply 3 Samsung smart TV for you to chose from. For more info look at our TVs page. Here