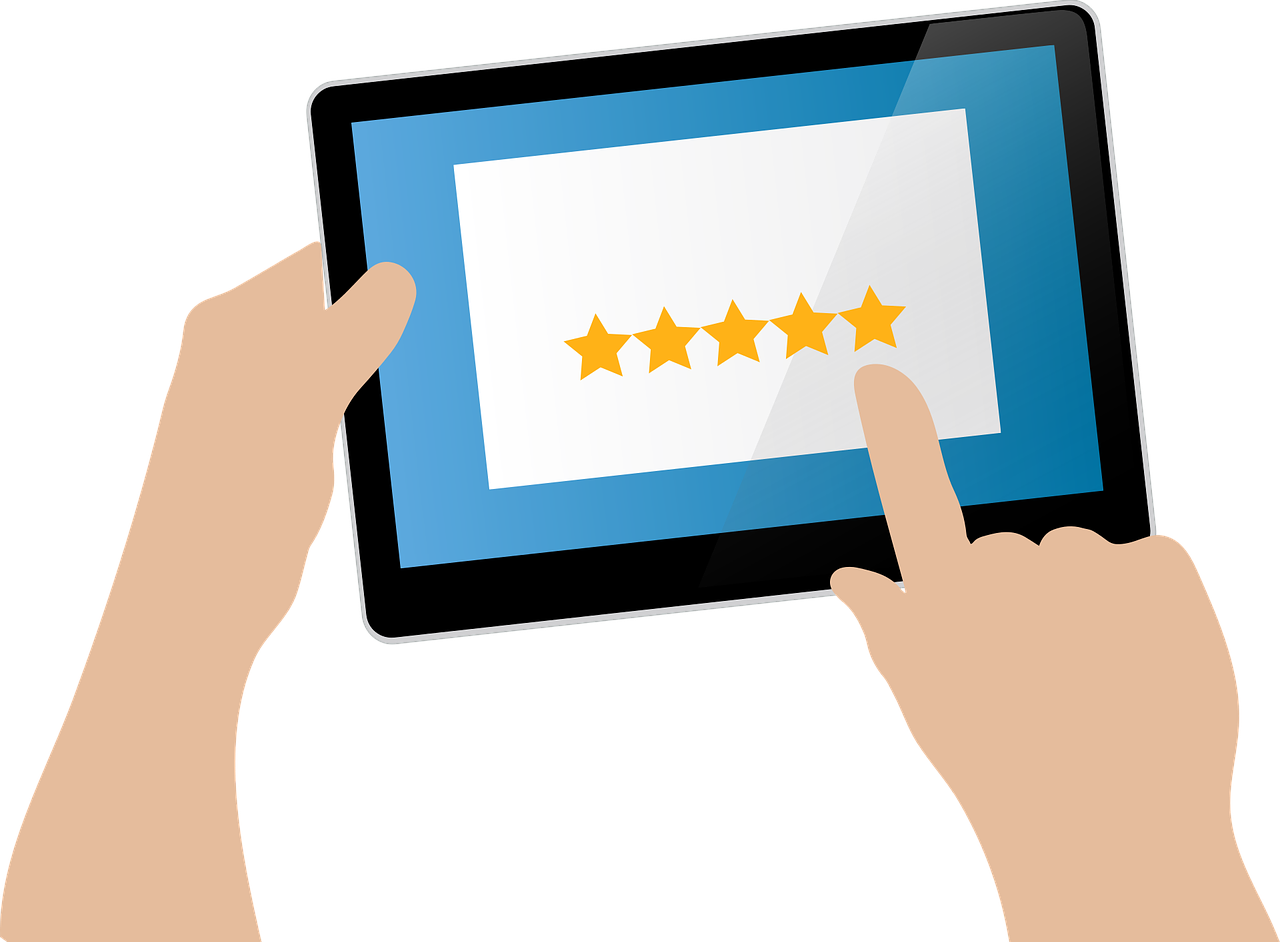 eBay Top-rated seller
We have been selling our framed mirror TVs on eBay for a few months now and would like to share some of the feed back with you.We are a eBay Top-rated seller.
Take a look at our eBay review page.
We also sell on Amazon but our best prices will always be on the website.
Frame your tv
If you want frame your TV in a beautiful frame and hide it behind a mirror take a look at our shop here for all the options.